D.H.F.I. Service Menu
Commercial and Home Inspections in San Antonio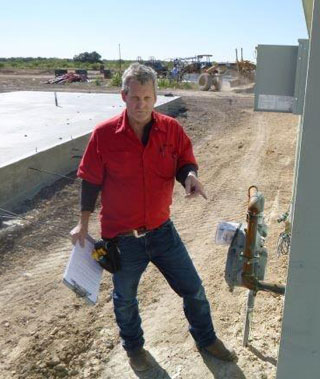 Residential Inspection Services
Our residential inspection services start at only $300! We will do everything possible to give you a complete picture of the condition of your home.
Buyer's Home Inspection
This inspection service is, by far, the most popular choice. We will inspect any area of the home that can be seen and accessed. This includes, but is not limited to:
[one-third-first]
Attic
Roof
Chimney
Fireplaces
Windows
[/one-third-first][one-third]
Doors
HVAC
Plumbing
Electrical
Appliances
[/one-third][one-third]
Sprinkler Systems
Solar PV Systems
Pier and Beam/Crawlspace
Decks
Balconies
[/one-third]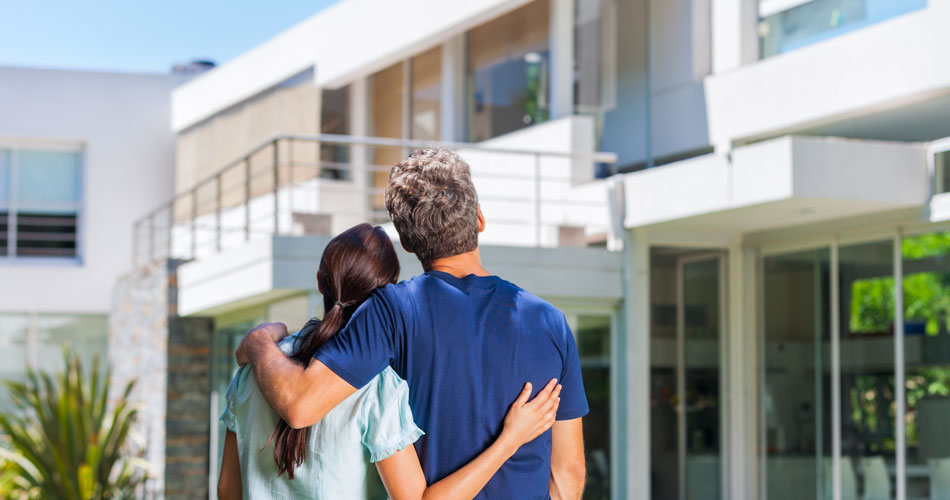 Pre-Listing / Seller's Inspection
Get the same walkthrough as our Buyer's Home Inspection service! When you get this inspection done before you list your home, you'll be in a much better position to negotiate with buyers. In fact, you'll have the option of repairing everything first or disclosing any issues.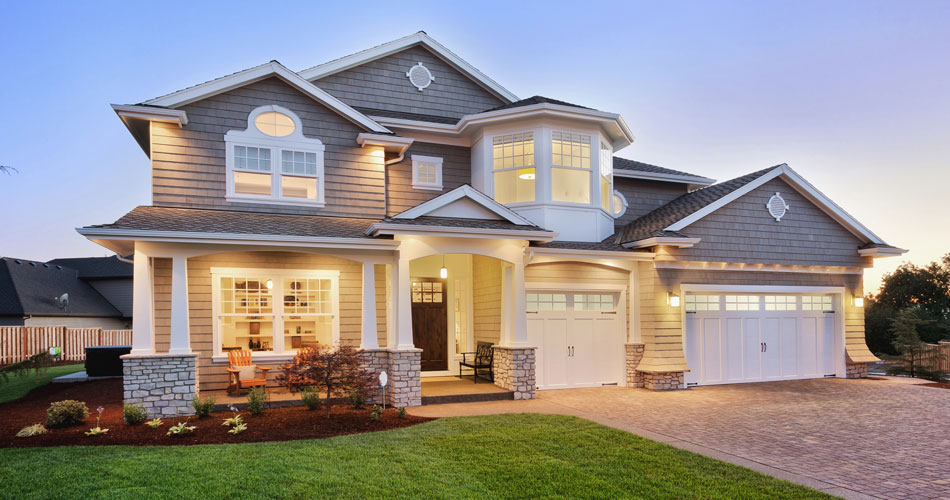 New Construction Inspection 
Your newly constructed home has been reported as finished. But before you jump the gun and move in, make sure that everything is to your liking with our New Construction Inspection service. We'll walk through the house and will make note of any shortcuts or other defects.
11-Month / Builder's Warranty Inspection 
Buying a new house is very exciting, and time can go much more quickly than you'd imagine. Before your first year is up, make sure to schedule a Builder's Warranty Inspection service. We'll help you discover any pending issues that you should make a claim about.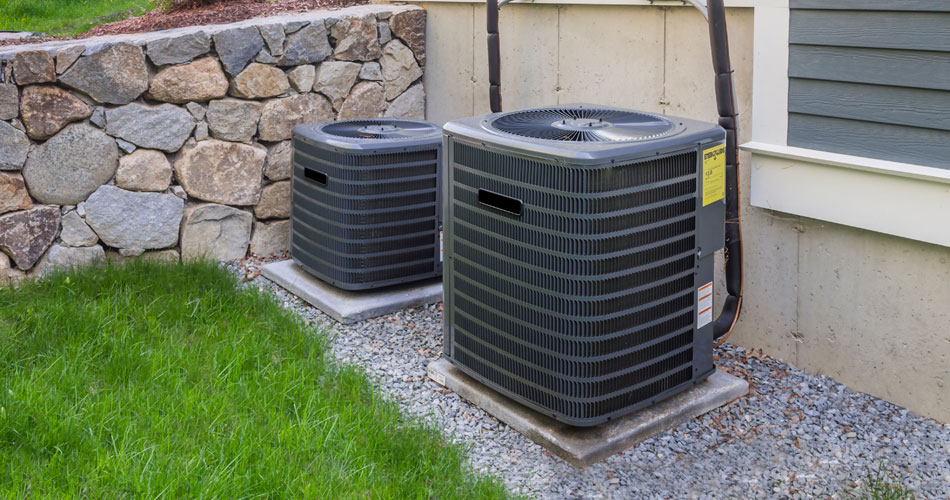 4-Point Inspection
Whenever you think about buying an older property, your insurer is going to want to make sure it's in decent shape. Our 4-Point Inspection can assuage concerns. We will inspect:
Heating and Cooling
Roof
Electrical
Plumbing
Re-Inspection 
Don't sign on the dotted line before you get a last-minute Re-Inspection done on the property. Not only will this uncover any damage that's happened since the last inspection, but it will also tell you whether or not your repair addendum was successfully completed. Getting this service done will protect you and your financial interests.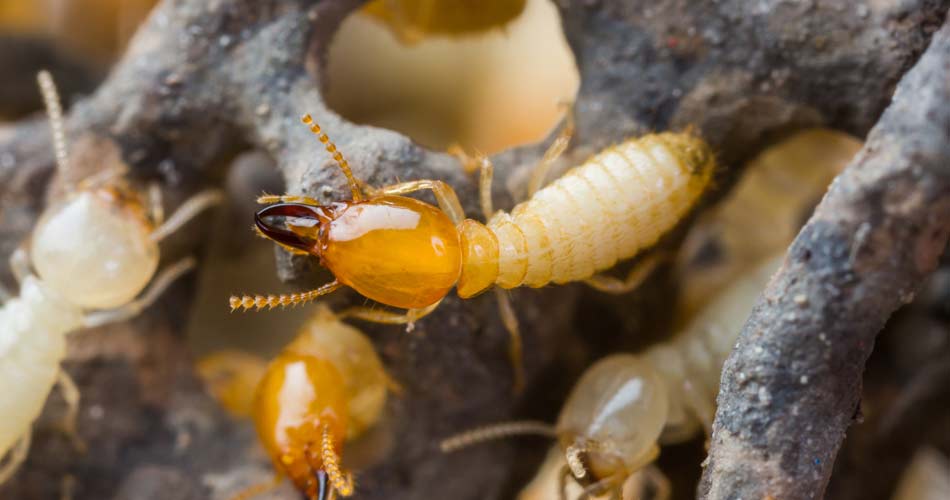 WDO / Termite Inspection
This third-party service checks to see if there are any termites on the property. It's critical to get this inspection done because termites can cause massive amounts of damage before they're even discovered. Don't buy someone else's mess; get a termite inspection today!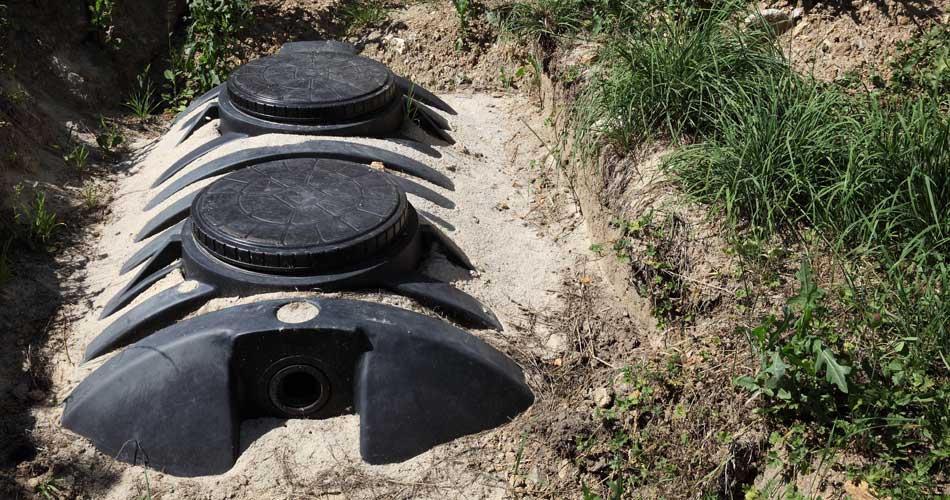 Septic Inspection
With this third-party service, an inspector will take a look inside the septic tank. After this is completed, they'll move on to the drainfield test. If there are any issues with the septic tank, you'll learn what they are and how expensive they'll be to repair.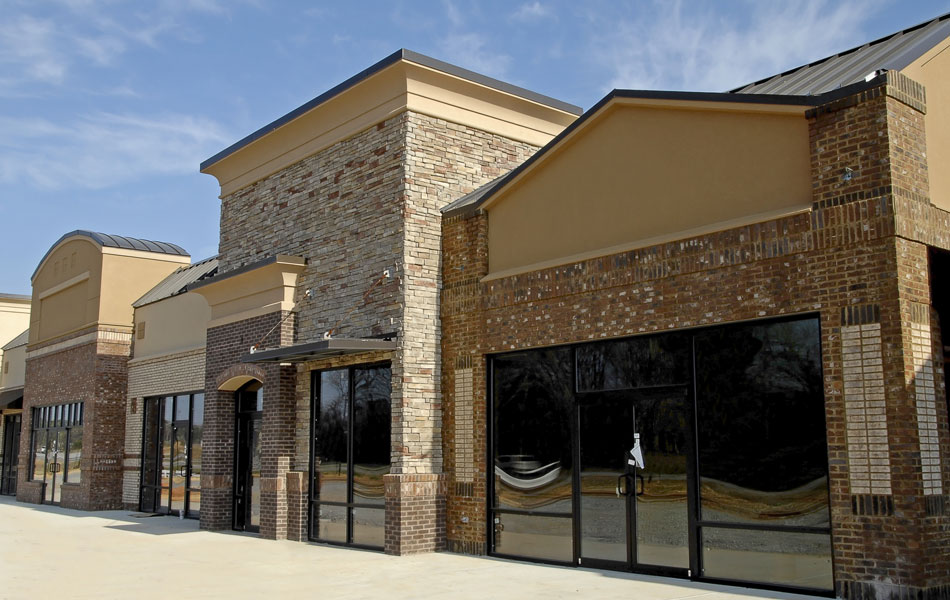 Light Commercial Buildings / Property Inspections
With this service, your light commercial property will be inspected with the same level of professionalism that we display in our Buyer's Home Inspection. Strip malls, storefronts, etc. are eligible. Contact us to learn more.