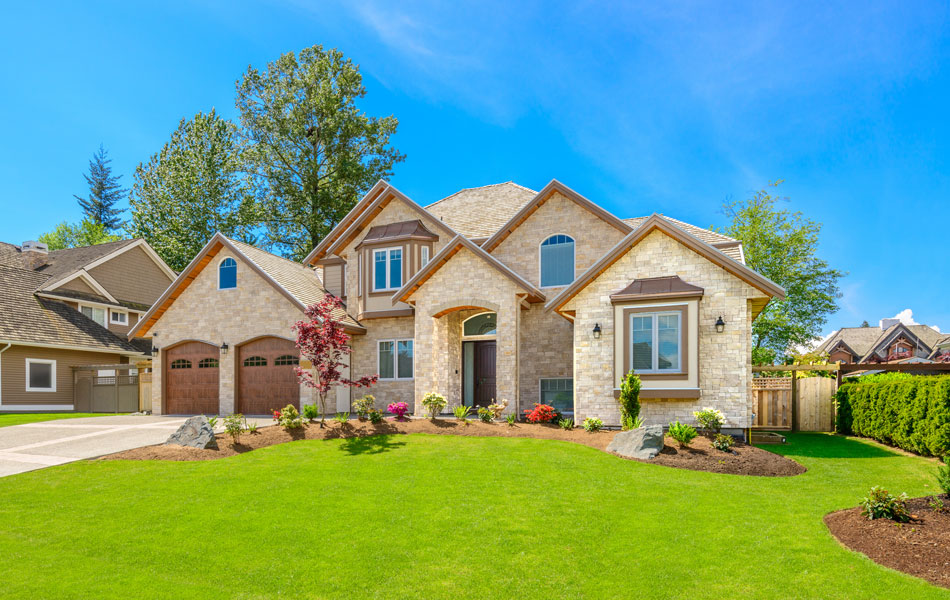 We schedule inspections 7 days a weekCustomer Friendly Guidelines
We've built our business with customers in mind. When you work with D.H.F.I., you'll benefit from our many customer friendly guidelines, including:
Evening and weekend appointments.
Online payments are gladly accepted.
Reports sent within 24 hours of the inspection.
We schedule inspections 7 days a week.
We invite you to attend the inspection.
We accept online credit card payment
Have a question? Contact us at any time.
Discounts for veterans, active-duty military, first responders, school teachers.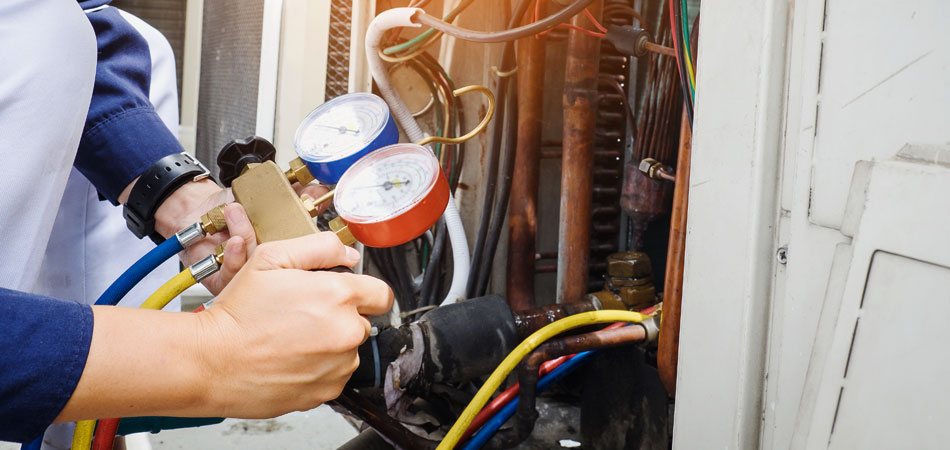 Hands-On Experience
Our inspector has hands-on experience with how components function. Whether it's mechanical, HVAC, electrical, or roofing, we understand exactly how it works. This gives us a leg up on the competition and will ensure your inspection report is comprehensive.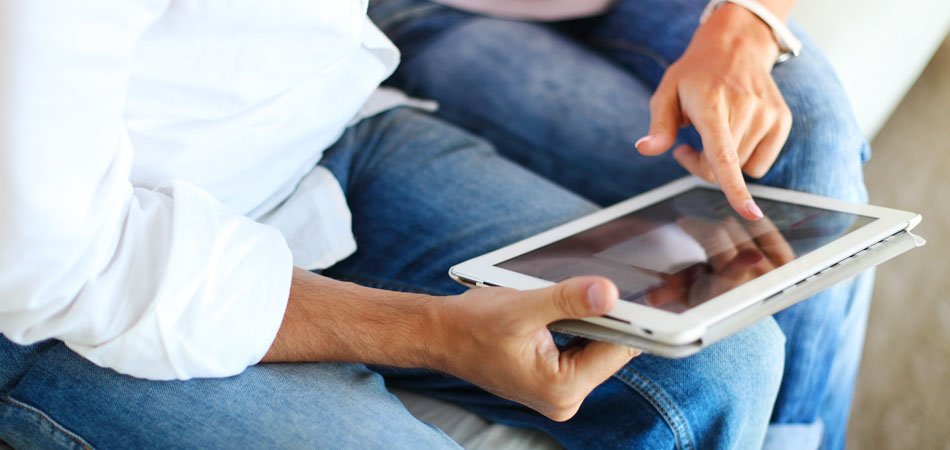 Save Time with Create Request List™ 
HomeGauge's Create Request List™ is a powerful program that's included free of charge! Within the online site's dashboard, you'll find your inspection report. Additionally, you'll be able to send it to anyone you choose and collaborate with the seller. You'll also be able to easily make your home repair addendum with just a few clicks.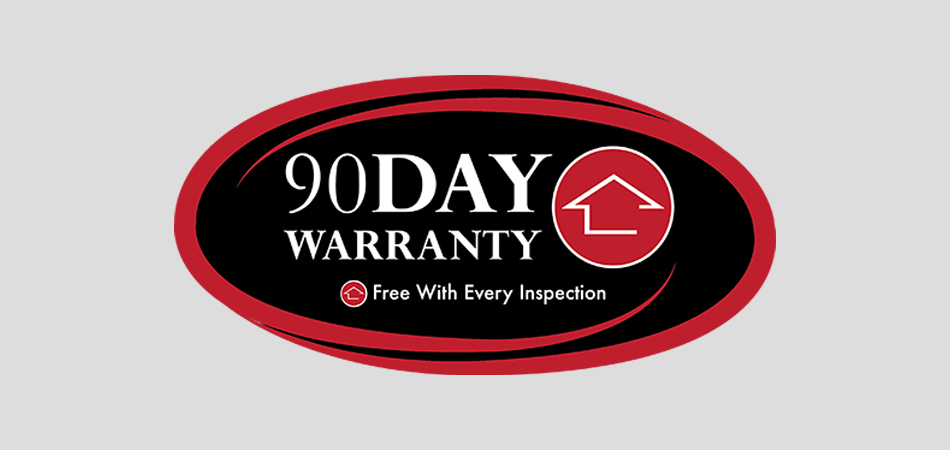 90 Day Warranty
Through our partnership with Residential Warranty Services, we are able to offer you a warranty valid for either 90 days after an inspection or 22 days after closing, depending on which date falls later. This free warranty includes coverage for repairs for items we found to be in good working condition at the time of our inspection and that are listed in the warranty. Click here to learn more.